About Central Car Wash
More than a car wash
Locally owned and family-operated, Central Car Wash is a customer driven business that is centrally located in Thunder Bay. It has been providing superior car wash, rust protection and detailing solutions to the community and those passing through for over 20 years.
To bring you comfort and convenience, we've combined our car wash and service bays with a convenience store, gas bar and family-friendly lounge. We treat every vehicle as if it is our own and take great pride in delivering fast, high quality service at a great value. Our friendly team works hard to provide outstanding solutions custom-tailored to all of our customers and their vehicles needs.
Ever since cars were invented, there has been a demand to wash them. Central Car Wash has been serving customers in the Thunder Bay area for over 20 years. Established in 1998, Central Car Wash offered wash services and grew to include a convenient store and local gas bar. As the company evolved to better serve its customers and community, we expanded our services to include high tech automated wash processes, detailing, fleet and Krown rust control amenities.
At Central Car Wash we are proud to be locally owned and family operated since day one. Our commitment is not only to cleaning cars, but also to our community and the environment.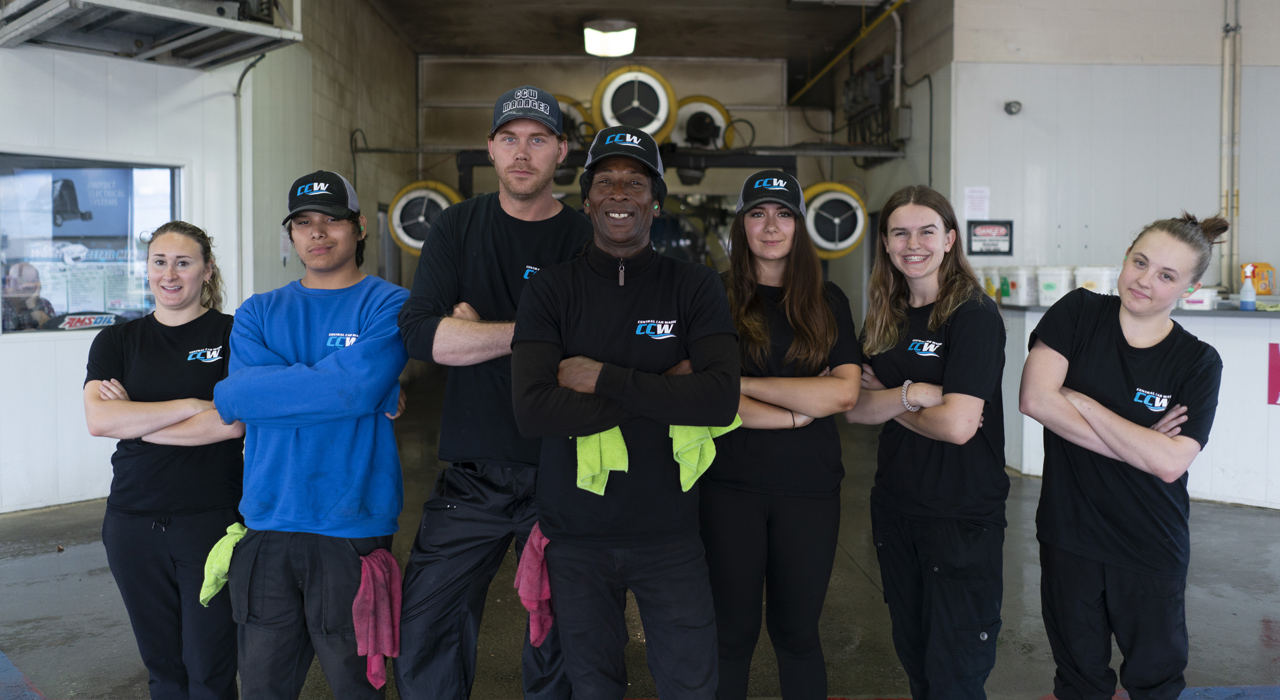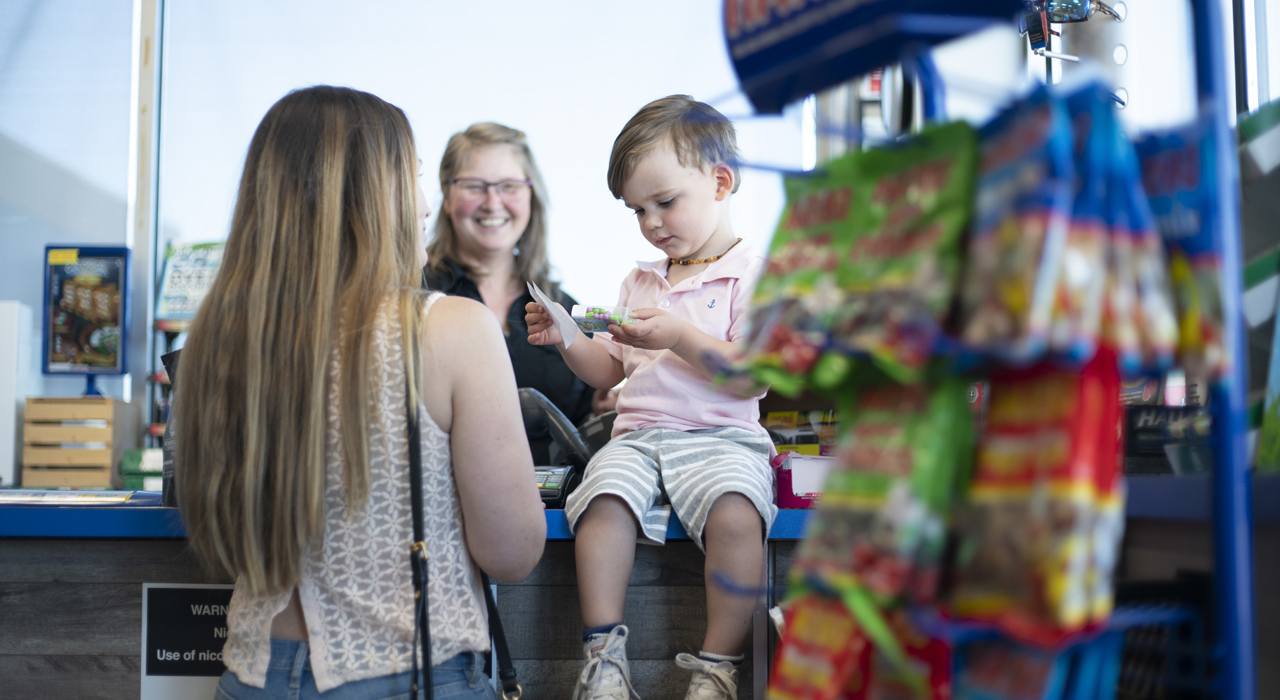 OUR CENTRAL ADVANTAGE
Our customers love us
Staff were very friendly considering it was my first time there and I was new to their process. The ``Exterior Wash`` package effectively removed all the visible salt from my F-150. The wash bay where the staff drive your vehicle through and do their work has lots of windows to the waiting area so you can see everything that is going on as they work. Lounge was very comfortable.

We've been on a 30-day road trip and our Jeep was filthy! We drove to Thunder Bay on the Trans Canada Highway from Win Oleg, and there was a section of the highway that was dirt. They washed our Jeep twice because it was so dirty! They are very conscientious and friendly. They did an excellent job cleaning our Jeep.

Great place to get your car washed and detailed.They do a good job for a good price.They also have a convenient store and gas. They also do rust protection. Friendly staff.